JENNA
Co-founder + COO 
Jenna is a visual artist and a fearless leader of operations. Her professional and creative work are driven by connecting with people, meticulous documentation, and creating inclusive spaces. Jenna is a literal force of nature and will happily apply herself to any challenge.
Jenna received her MFA in photography from Parsons School of Design in 2018 and her BFA in Studio Art with specializations in photography and arts management from Cazenovia College in 2013. She has participated in a number of international exhibitions including.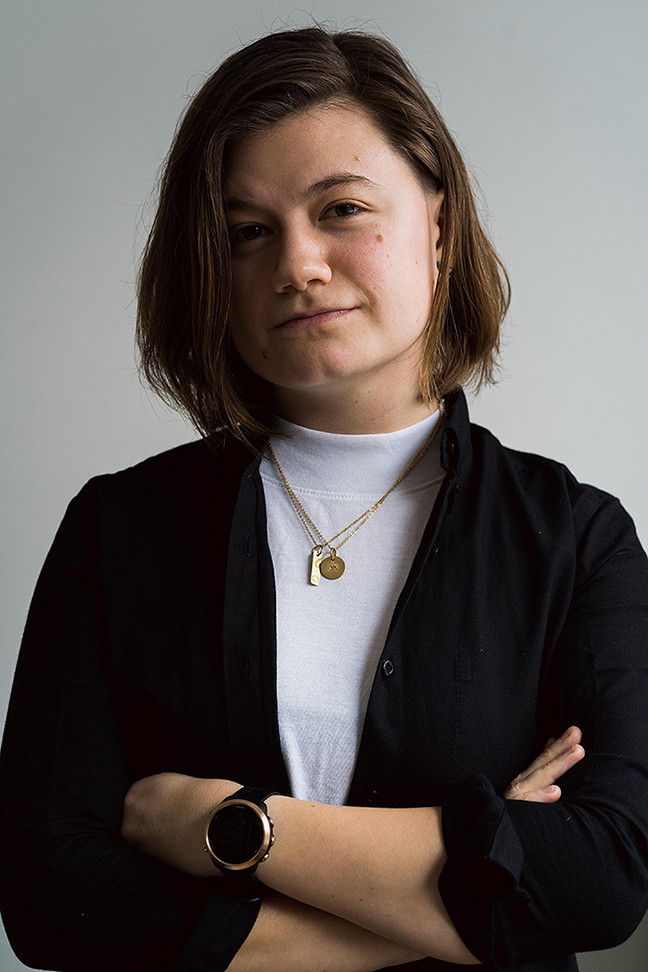 HALA
Co-founder + CCO 
Hala is the Renaissance womxn of The House of Heart. She is an illustrator, designer, and strategist who is driven by 10 years of experience in the creative industry and empowering small businesses with her artistic flair. There isn't a creative problem she can't solve.
Her work has been published in Autostraddle, The Seventh Wave, and the Gulf Center for Human Rights, and more, and she often contributes to projects grounded in art activism.
Hala continues to use her distinctive one-line drawings to visualize her experience as a queer, alien artist living in New York.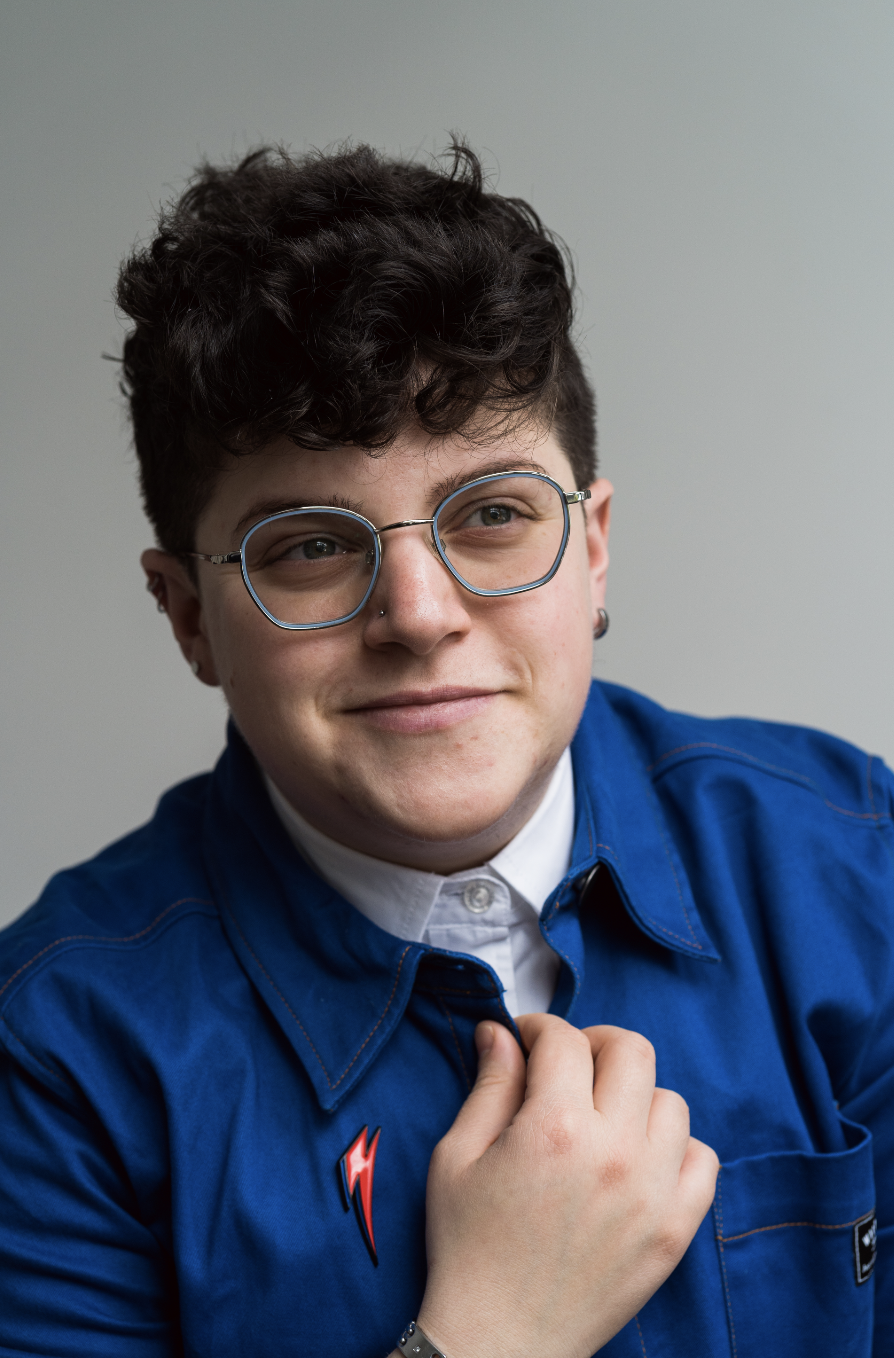 HEART
Jindo Mix + Donut
Heart is a rescue dog, donut, and head honcho of The House of Heart. Her role is to ensure that team morale is high and they are doing their best work. Her work is driven by treats and the love of everyone she charms. Heart is ready to reap the benefits of her parents' business.