A creative studio that harnesses the individual talents of our dedicated team of artists and provides an array of services to our clients.
DESIGN
Digital and Print Designs
STRATEGY
Marketing, Design and Communication Strategy
ART
Illustration, Photography, and Video Editing
As working creatives and artists, we understand the challenges that come with working in this industry.
At The House of Heart, we invite the artists and creatives to collaborate on client projects. By linking our Studio with our creative community, we are able to offer quality and authentic art on demand and provide opportunities for the artists to flex their skills.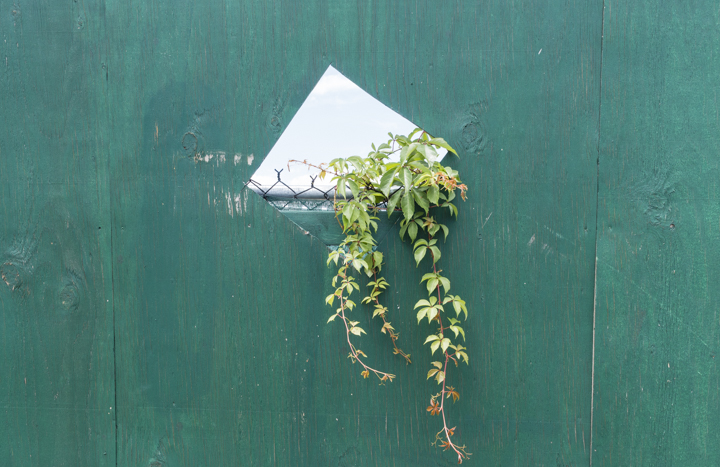 The House of Heart is a homage to the longstanding tradition of "houses" in ball culture within LGBTQ communities. The "house" represents the chosen families of those who feel like outsiders and provides them with a safe space to nurture their familial, domestic, and creative needs.
The House of Heart aims to provide just that; an inclusive space for creatives to come together and nurture their talents. During these times, it's more important than ever to embrace community and work together to find ways to support each other. We hope you can find your new home at The House of Heart!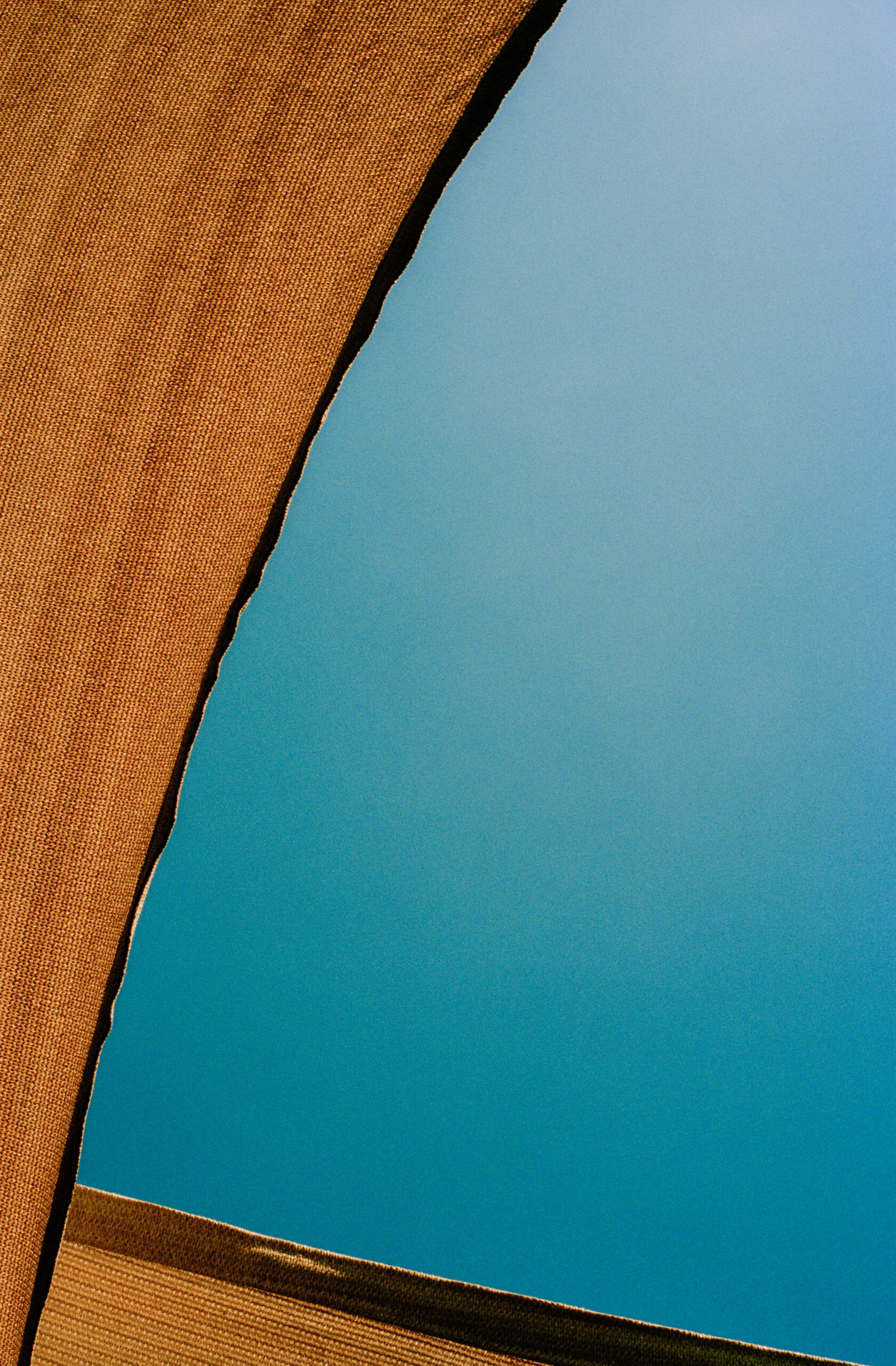 COLLABORATIVE
Collaboration is the foundation of this platform. We strive to bring together the talents of a diverse group of creatives to seize opportunities and excel at delivering a project's needs.
Our Collaboration model is not just internal but we consider our clients part of the team. 
INCLUSIVE
We are a queer women and immigrant-founded platform that is committed to creating an inclusive space for our collaborators, clients, and followers of all walks of life. We want to work with clients and collaborators who value inclusion and are open to being curious, courageous, and compassionate.
FORWARD-THINKING
We are working in an industry that continuously ebbs and flows and now more than ever, creatives need to respond to these waves. We want to ensure that we are one step ahead of our competitors by educating ourselves on new trends and using innovation to provide a curated experience for our clients.